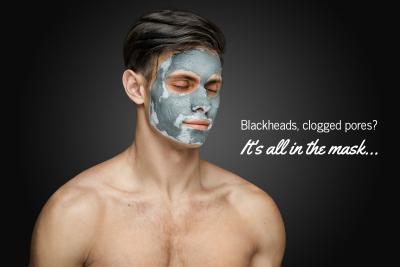 A blackhead or comedone is caused by excess oil that mixes with dead skin cells ..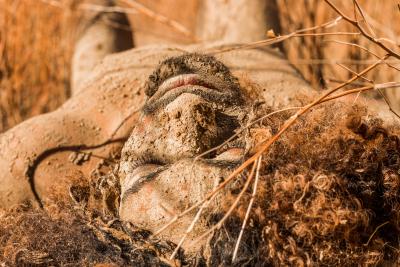 A body scrub alone will deep cleanse, detoxify, soften, smooth and moisturize sk..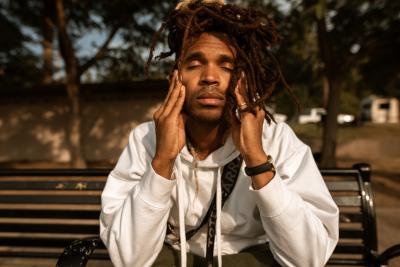 In general, men should keep their regimen as simple as possible, But not one siz..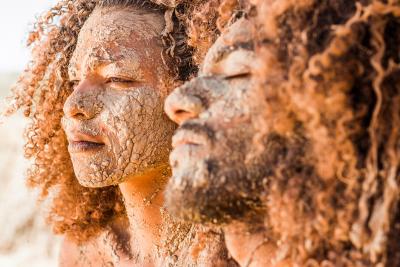 Most often used to slough away the surface layer of the skin, body scrub can hel..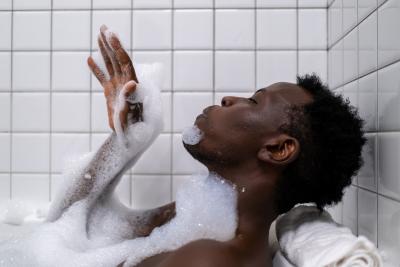 So, Should You Use Soap or Shower Gel? Bar soap is great for removing dirt, debr..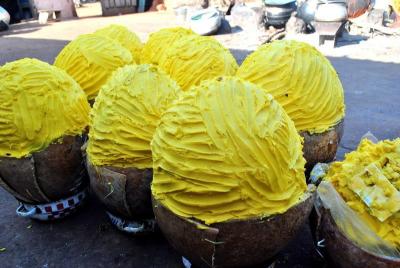 Shea butter's medicinal purposes have been noted throughout history as well. It'..