Featured Selections
About Imperial Touch
Imperial Touch Skin Care is a company designed to optimize healthy skin while redefining grooming techniques for men. First introduced as a razor bump company, Imperial Touch Skin Care has since evolved into a company offering a complete line of skin care products for today's active man. Our products address a multitude of skin care needs for any age at any stage of your life.
Imperial Touch Skin Care offers the solution. We are dedicated to utilizing materials, which are of the highest quality, derived from renewable resources. We have made a vigorous commitment to create an environment in which innovation flourishes throughout our company.
Read More
Our Blog
Increasing the amount of time you walk anywhere will help you burn more calories. For instance, taking the stairs at work instead of the elevator will be a better method for using up calories. Parking a distance from stores or your office gives you another chance to burn some more calories.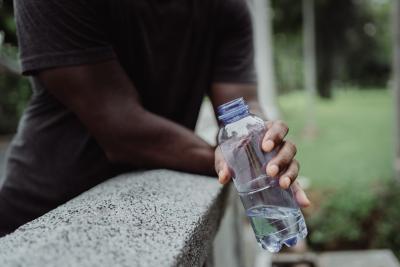 Summer's here – and just like many people you might also like to spend time outside in the summer sun. But did you know that overexposure to the sun can damage your skin and even lead to skin cancer, heat strokes and cramps? Sure, tanned skin looks beautiful, but always make sure to putting your health first.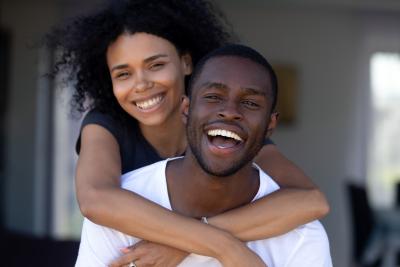 A person can gain many potential health benefits by keeping up a minimum level of personal hygiene through regular bathing, grooming, and the practice of various household and professional sanitary habits. Brushing and flossing the teeth regularly, for instance, significantly decreases the risk of problems such as cavities, gum disease, and gingivitis, all of which can be costly and unpleasant issues to correct.