Featured Selections
About Imperial Touch
Imperial Touch Skin Care is a company designed to optimize healthy skin while redefining grooming techniques for men. First introduced as a razor bump company, Imperial Touch Skin Care has since evolved into a company offering a complete line of skin care products for today's active man. Our products address a multitude of skin care needs for any age at any stage of your life.
Imperial Touch Skin Care offers the solution. We are dedicated to utilizing materials, which are of the highest quality, derived from renewable resources. We have made a vigorous commitment to create an environment in which innovation flourishes throughout our company.
Read More
Our Blog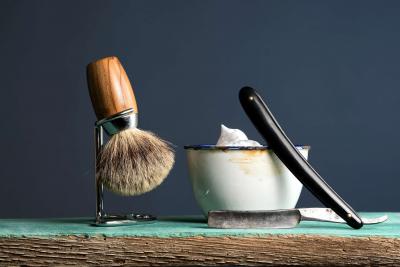 Using a straight razor can be a labor-intensive process. Unlike a disposable razor, the blade remains in continuous service and must be sharpened regularly to retain its edge. Dull or damaged razors are typically honed using a whetstone to achieve the desired sharpness. Once the blade has been sharpened, the owner must run the razor along a leather strop before shaving to help smooth out the edge and keep it in shape.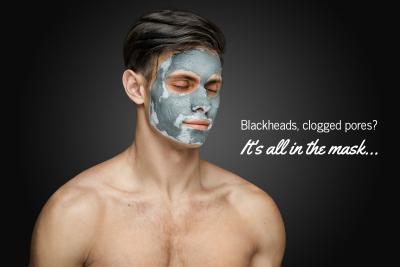 A blackhead or comedone is caused by excess oil that mixes with dead skin cells forming a thick, sticky substance. A blackhead or an open comedone looks like a large, dark pore. The black in a blackhead isn't dirt. It's dried oil and the skin cells that gather in the opening of hair follicles.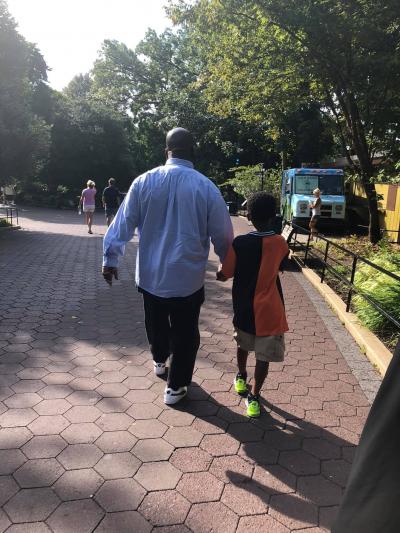 The truth is: Money is not everything. Vacations are good not only for a personal break and time away from daily routine, but it is will also boost your productivity: Once you're back from vacation you will more likely feel recharged, happier, and work more productively.