Featured Selections
About Imperial Touch
Imperial Touch Skin Care is a company designed to optimize healthy skin while redefining grooming techniques for men. First introduced as a razor bump company, Imperial Touch Skin Care has since evolved into a company offering a complete line of skin care products for today's active man. Our products address a multitude of skin care needs for any age at any stage of your life.
Imperial Touch Skin Care offers the solution. We are dedicated to utilizing materials, which are of the highest quality, derived from renewable resources. We have made a vigorous commitment to create an environment in which innovation flourishes throughout our company.
Read More
Our Blog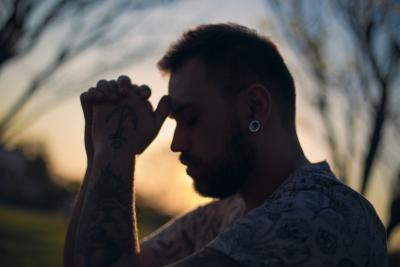 Relaxation is a really great way to fight stress. It does not have to be that expensive spa treatment, try to find at least 20 minutes each day that you can have entirely for yourself – Don't let anybody disturb you. Remember: Those 20 minutes a day are completely yours!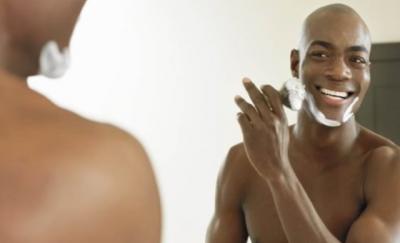 Wet shaving well does take some practice, and numerous websites offer tips to men just learning how to wet shave. A few pointers will make the experience more productive.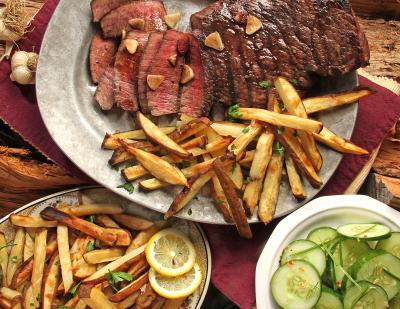 You don't have to eat a big bowl of broccoli to be healthy. Try mixing better foods into your family's favorite meals. Sneak veggies like spinach, zucchini, celery, and carrots into stews, casseroles, and chili. Add spinach, green pepper, or carrots to omelets, lasagna, and spaghetti sauce. With those healthy additions, you can cut back on high-fat ingredients like meat and cheese.