Featured Selections
About Imperial Touch
Imperial Touch Skin Care is a company designed to optimize healthy skin while redefining grooming techniques for men. First introduced as a razor bump company, Imperial Touch Skin Care has since evolved into a company offering a complete line of skin care products for today's active man. Our products address a multitude of skin care needs for any age at any stage of your life.
Imperial Touch Skin Care offers the solution. We are dedicated to utilizing materials, which are of the highest quality, derived from renewable resources. We have made a vigorous commitment to create an environment in which innovation flourishes throughout our company.
Read More
Our Blog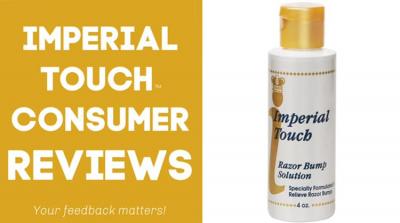 Cleveland Broadie - Atlanta (2008-02-15) The Imperial Touch Eucalyptus & Menthol Shave Cream is the best shaving cream I have ever used. It coats my skin really nice and i don`t get that burning feeling after I shave.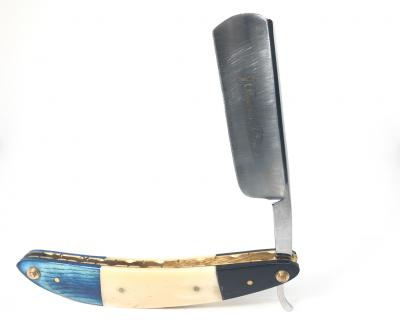 But once you have mastered the straight (which typically takes around 100 shaves), you will be able to consistently give yourself a shave that's far better than any shave you've ever had before and makes you far better looking.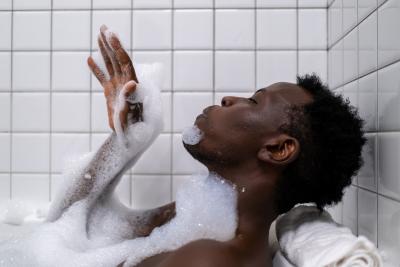 So, Should You Use Soap or Shower Gel? Bar soap is great for removing dirt, debris, and oil from the skin, and it's easy to apply, either alone or with a washcloth. If you're an athlete or have a tendency to sweat a lot, bar soap ideal.