Featured Selections
About Imperial Touch
Imperial Touch Skin Care is a company designed to optimize healthy skin while redefining grooming techniques for men. First introduced as a razor bump company, Imperial Touch Skin Care has since evolved into a company offering a complete line of skin care products for today's active man. Our products address a multitude of skin care needs for any age at any stage of your life.
Imperial Touch Skin Care offers the solution. We are dedicated to utilizing materials, which are of the highest quality, derived from renewable resources. We have made a vigorous commitment to create an environment in which innovation flourishes throughout our company.
Read More
Our Blog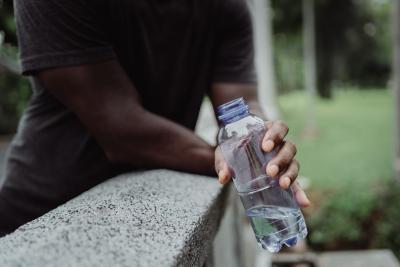 Drinking Water helps maintain the balance of body fluids. Your body is composed of about 60% water. The functions of these bodily fluids include digestion, absorption, circulation, creation of saliva, transportation of nutrients, and maintenance of body temperature. "Through the posterior pituitary gland, your brain communicates with your kidneys and tells it how much water to excrete as urine or hold onto for reserves,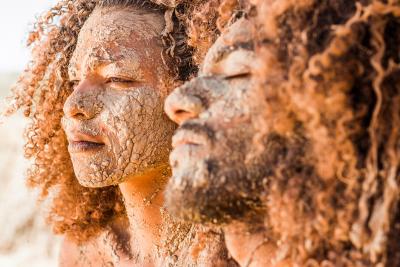 Most often used to slough away the surface layer of the skin, body scrub can help create a smoother surface and stimulate blood flow. This creates a deeper color in the skin, giving it a healthy-looking, vibrant glow. Certain brands of body scrub may be usable for both the face and other areas of the body; however, other brands are exclusively made for the face, and contain gentler ingredients which are less likely to cause skin irritation.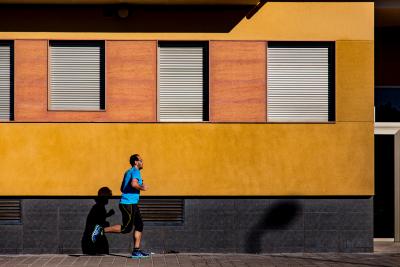 Prevent this level of dehydration by starting your run already hydrated (your pee should be a straw color) and replacing your lost fluids as soon as you finish running. You can figure out exactly how much fluid you've lost by weighing yourself before and after a hot run.