Featured Selections
About Imperial Touch
Imperial Touch Skin Care is a company designed to optimize healthy skin while redefining grooming techniques for men. First introduced as a razor bump company, Imperial Touch Skin Care has since evolved into a company offering a complete line of skin care products for today's active man. Our products address a multitude of skin care needs for any age at any stage of your life.
Imperial Touch Skin Care offers the solution. We are dedicated to utilizing materials, which are of the highest quality, derived from renewable resources. We have made a vigorous commitment to create an environment in which innovation flourishes throughout our company.
Read More
Our Blog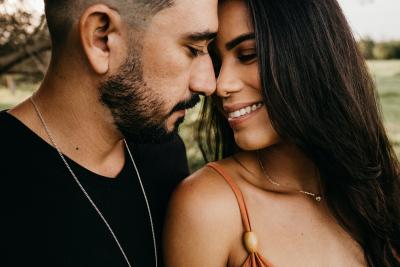 Depending on what skin type you have, you can tailor what to use after shaving; from balm to oils, creams and lotions. If you're wondering how to apply aftershave, there's a slight process to maximize the benefits: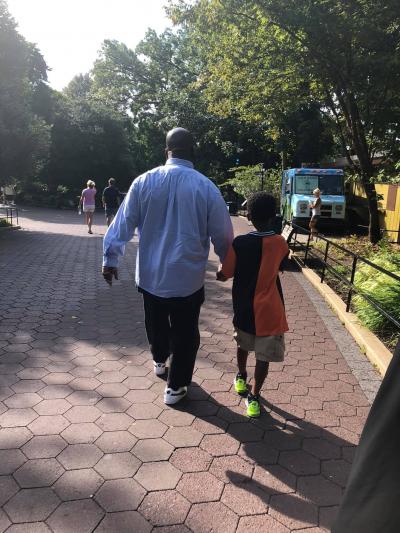 The truth is: Money is not everything. Vacations are good not only for a personal break and time away from daily routine, but it is will also boost your productivity: Once you're back from vacation you will more likely feel recharged, happier, and work more productively.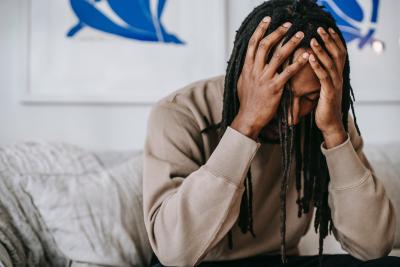 Do constant headaches bother you at work and at home? You may wonder whether your headaches are due to stress (both work-related and due to personal stress at home) or if it might be something else – something more serious than just plain headaches.