Featured Selections
About Imperial Touch
Imperial Touch Skin Care is a company designed to optimize healthy skin while redefining grooming techniques for men. First introduced as a razor bump company, Imperial Touch Skin Care has since evolved into a company offering a complete line of skin care products for today's active man. Our products address a multitude of skin care needs for any age at any stage of your life.
Imperial Touch Skin Care offers the solution. We are dedicated to utilizing materials, which are of the highest quality, derived from renewable resources. We have made a vigorous commitment to create an environment in which innovation flourishes throughout our company.
Read More
Our Blog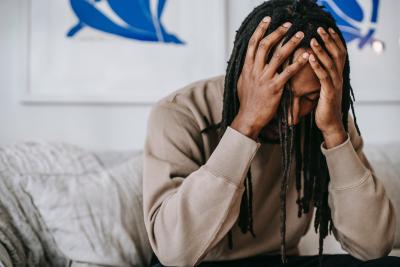 Do constant headaches bother you at work and at home? You may wonder whether your headaches are due to stress (both work-related and due to personal stress at home) or if it might be something else – something more serious than just plain headaches.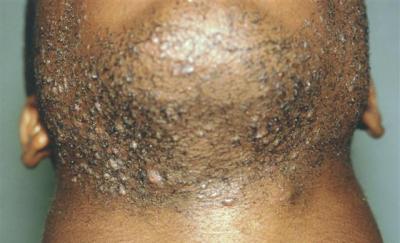 Prevent Razor Bumps, Ingrown Hairs, Razor Burns: One of the best forms of prevention is allowing hairs to grow well above the skin surface. The follicle opening may prevent the hair tip from growing into the skin. However, not many people are willing or able to grow their hairs long enough to prevent their ingrowing.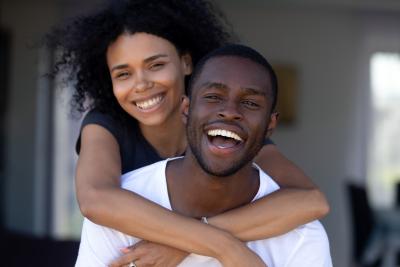 A person can gain many potential health benefits by keeping up a minimum level of personal hygiene through regular bathing, grooming, and the practice of various household and professional sanitary habits. Brushing and flossing the teeth regularly, for instance, significantly decreases the risk of problems such as cavities, gum disease, and gingivitis, all of which can be costly and unpleasant issues to correct.