Featured Selections
About Imperial Touch
Imperial Touch Skin Care is a company designed to optimize healthy skin while redefining grooming techniques for men. First introduced as a razor bump company, Imperial Touch Skin Care has since evolved into a company offering a complete line of skin care products for today's active man. Our products address a multitude of skin care needs for any age at any stage of your life.
Imperial Touch Skin Care offers the solution. We are dedicated to utilizing materials, which are of the highest quality, derived from renewable resources. We have made a vigorous commitment to create an environment in which innovation flourishes throughout our company.
Read More
Our Blog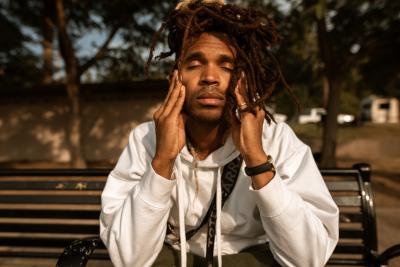 In general, men should keep their regimen as simple as possible, But not one size fits all. Knowing what kind of skin you have is the first step in determining that regimen and your moisturizing needs.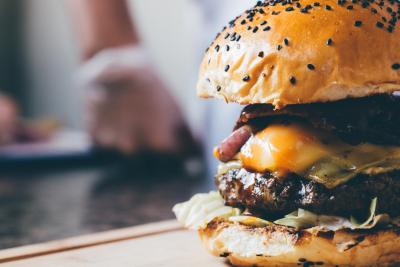 Eating well also means leaving out or only rarely consuming foods that are high in added sugar, saturated fat and sodium. That includes most fast food, full-calorie sodas, processed snacks like chips and crackers, and anything with more milligrams of sodium than there are calories in a serving. If you need some help getting motivated, here are the top reasons to sneak a few more nutrient-packed foods into your diet.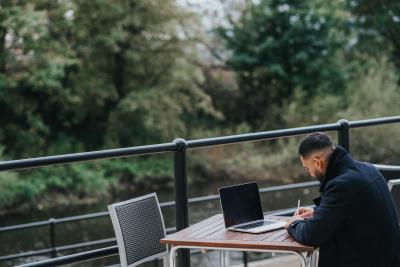 From school student to full grown adults, we often complain or joke about how we are lazy and procrastinate a lot. This habit continues day after day that leads to months, weeks, then years wasted. After we realize this occurrence in our lives, we still complain about it then blame on other things around us instead of looking at one's self.