Featured Selections
About Imperial Touch
Imperial Touch Skin Care is a company designed to optimize healthy skin while redefining grooming techniques for men. First introduced as a razor bump company, Imperial Touch Skin Care has since evolved into a company offering a complete line of skin care products for today's active man. Our products address a multitude of skin care needs for any age at any stage of your life.
Imperial Touch Skin Care offers the solution. We are dedicated to utilizing materials, which are of the highest quality, derived from renewable resources. We have made a vigorous commitment to create an environment in which innovation flourishes throughout our company.
Read More
Our Blog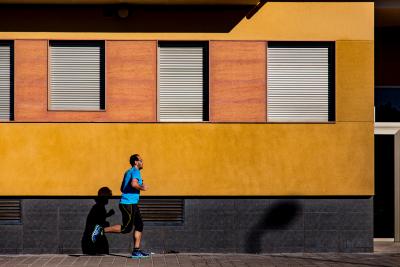 Prevent this level of dehydration by starting your run already hydrated (your pee should be a straw color) and replacing your lost fluids as soon as you finish running. You can figure out exactly how much fluid you've lost by weighing yourself before and after a hot run.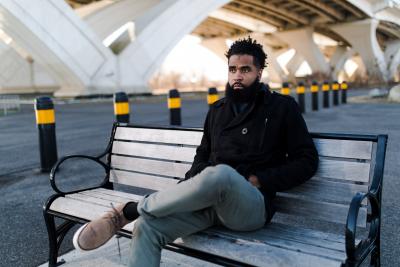 Beard conditioner is a grooming and styling product designed for men. Although it is designed for use on beard hair, it is similar to regular hair conditioner in that it conditions the beard and makes it more manageable.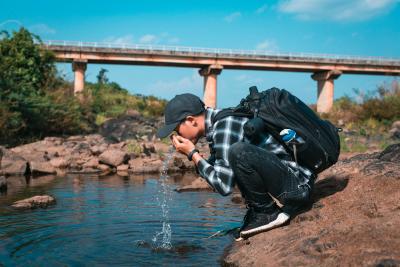 Learning how to properly wash your face is not just for pre-schoolers. If not done correctly, it can cause great damage to skin. Before getting started - understand you cannot wash away acne or razor bumps with hot water and a rough washcloth. Washing only removes oils from the skin's surface, not from within the plugged ducts.