Featured Selections
About Imperial Touch
Imperial Touch Skin Care is a company designed to optimize healthy skin while redefining grooming techniques for men. First introduced as a razor bump company, Imperial Touch Skin Care has since evolved into a company offering a complete line of skin care products for today's active man. Our products address a multitude of skin care needs for any age at any stage of your life.
Imperial Touch Skin Care offers the solution. We are dedicated to utilizing materials, which are of the highest quality, derived from renewable resources. We have made a vigorous commitment to create an environment in which innovation flourishes throughout our company.
Read More
Our Blog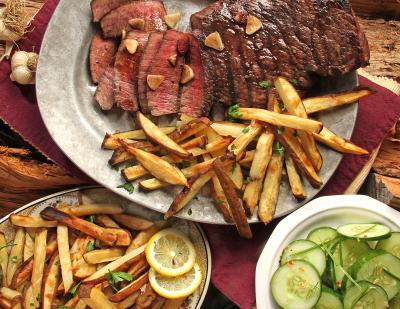 You don't have to eat a big bowl of broccoli to be healthy. Try mixing better foods into your family's favorite meals. Sneak veggies like spinach, zucchini, celery, and carrots into stews, casseroles, and chili. Add spinach, green pepper, or carrots to omelets, lasagna, and spaghetti sauce. With those healthy additions, you can cut back on high-fat ingredients like meat and cheese.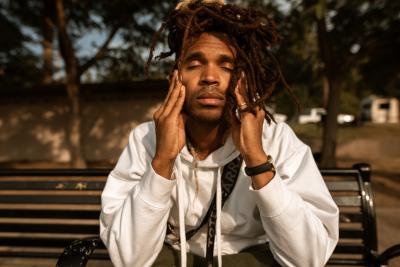 In general, men should keep their regimen as simple as possible, But not one size fits all. Knowing what kind of skin you have is the first step in determining that regimen and your moisturizing needs.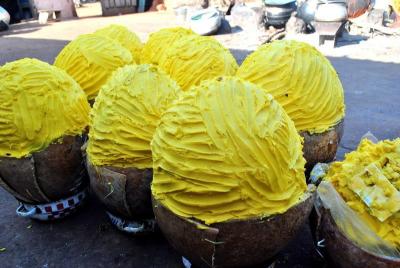 Shea butter's medicinal purposes have been noted throughout history as well. It's been rumored to act as an anti-inflammatory agent and has been known to promote blood circulation and the regeneration of cells. In Nigeria, its use is promoted to control sinusitis and increase nasal congestion relief. The butter is applied within and around the nostrils so that its emollient properties relax facial skin and facilitate breathing.