Featured Selections
About Imperial Touch
Imperial Touch Skin Care is a company designed to optimize healthy skin while redefining grooming techniques for men. First introduced as a razor bump company, Imperial Touch Skin Care has since evolved into a company offering a complete line of skin care products for today's active man. Our products address a multitude of skin care needs for any age at any stage of your life.
Imperial Touch Skin Care offers the solution. We are dedicated to utilizing materials, which are of the highest quality, derived from renewable resources. We have made a vigorous commitment to create an environment in which innovation flourishes throughout our company.
Read More
Our Blog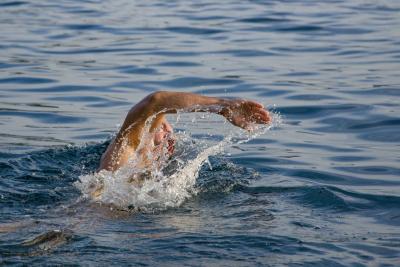 Exercises in this category chances of pulling a muscle or straining a joint by starting your exercise sessions. However, do not assume low impact means less effort. Low impact workouts boost your metabolism and raise your heart rate to burn calories. Typical low impact fitness activities include swimming, biking, yoga, elliptical training, circuit training, barre, and much more.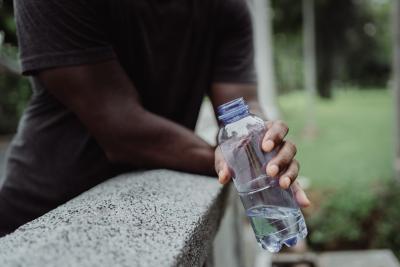 Summer's here – and just like many people you might also like to spend time outside in the summer sun. But did you know that overexposure to the sun can damage your skin and even lead to skin cancer, heat strokes and cramps? Sure, tanned skin looks beautiful, but always make sure to putting your health first.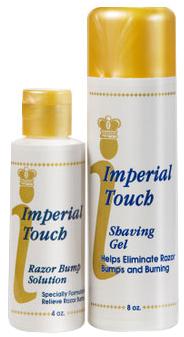 We are currently looking for success minded individuals who are looking to work their own hours and be their own boss. This individual will use the talent and passion they already have to conduct business in an ethical manor, promote our products, and provide customers with education on products that deliver great value and results.