Featured Selections
About Imperial Touch
Imperial Touch Skin Care is a company designed to optimize healthy skin while redefining grooming techniques for men. First introduced as a razor bump company, Imperial Touch Skin Care has since evolved into a company offering a complete line of skin care products for today's active man. Our products address a multitude of skin care needs for any age at any stage of your life.
Imperial Touch Skin Care offers the solution. We are dedicated to utilizing materials, which are of the highest quality, derived from renewable resources. We have made a vigorous commitment to create an environment in which innovation flourishes throughout our company.
Read More
Our Blog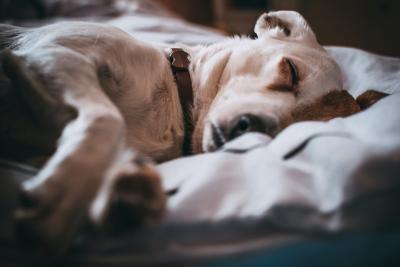 Create a list of mattress "must-haves" and "can-live-without. Going through this process together can help narrow down things that you both really want to have in the right mattress. Put our helpful shopping checklist to work. With countless different mattress options it can be hard to decide what is going to work best for you.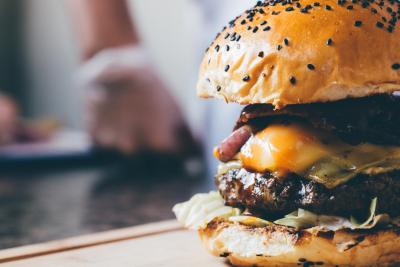 Eating well also means leaving out or only rarely consuming foods that are high in added sugar, saturated fat and sodium. That includes most fast food, full-calorie sodas, processed snacks like chips and crackers, and anything with more milligrams of sodium than there are calories in a serving. If you need some help getting motivated, here are the top reasons to sneak a few more nutrient-packed foods into your diet.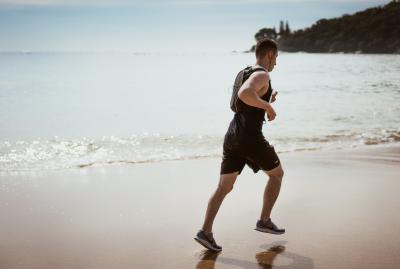 Physical activity or exercise can improve your health and reduce the risk of developing several diseases like type 2 diabetes, cancer and cardiovascular disease. Physical activity and exercise can have immediate and long-term health benefits. Most importantly, regular activity can improve your quality of life.