Featured Selections
About Imperial Touch
Imperial Touch Skin Care is a company designed to optimize healthy skin while redefining grooming techniques for men. First introduced as a razor bump company, Imperial Touch Skin Care has since evolved into a company offering a complete line of skin care products for today's active man. Our products address a multitude of skin care needs for any age at any stage of your life.
Imperial Touch Skin Care offers the solution. We are dedicated to utilizing materials, which are of the highest quality, derived from renewable resources. We have made a vigorous commitment to create an environment in which innovation flourishes throughout our company.
Read More
Our Blog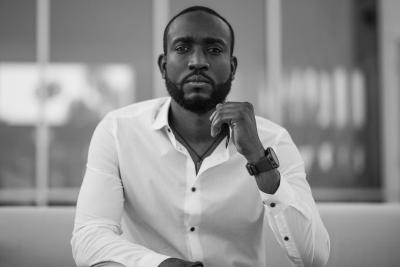 Gently wash and care for your skin every day. Avoid scrubbing too hard or washing too often. Avoid heavy sweating if you think it causes your acne to get worse. Wash soon after activities that cause you to sweat.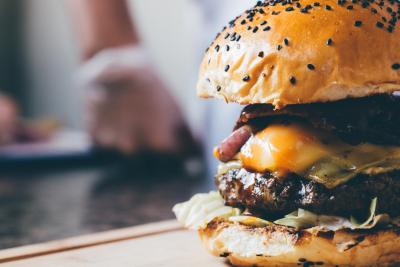 Eating well also means leaving out or only rarely consuming foods that are high in added sugar, saturated fat and sodium. That includes most fast food, full-calorie sodas, processed snacks like chips and crackers, and anything with more milligrams of sodium than there are calories in a serving. If you need some help getting motivated, here are the top reasons to sneak a few more nutrient-packed foods into your diet.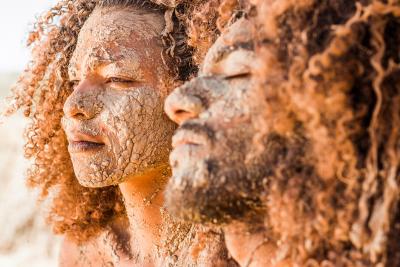 Most often used to slough away the surface layer of the skin, body scrub can help create a smoother surface and stimulate blood flow. This creates a deeper color in the skin, giving it a healthy-looking, vibrant glow. Certain brands of body scrub may be usable for both the face and other areas of the body; however, other brands are exclusively made for the face, and contain gentler ingredients which are less likely to cause skin irritation.