Featured Selections
About Imperial Touch
Imperial Touch Skin Care is a company designed to optimize healthy skin while redefining grooming techniques for men. First introduced as a razor bump company, Imperial Touch Skin Care has since evolved into a company offering a complete line of skin care products for today's active man. Our products address a multitude of skin care needs for any age at any stage of your life.
Imperial Touch Skin Care offers the solution. We are dedicated to utilizing materials, which are of the highest quality, derived from renewable resources. We have made a vigorous commitment to create an environment in which innovation flourishes throughout our company.
Read More
Our Blog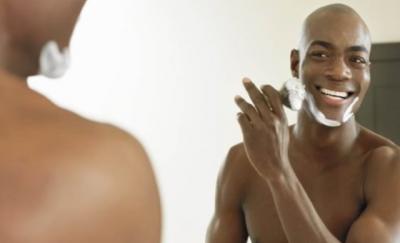 Wet shaving well does take some practice, and numerous websites offer tips to men just learning how to wet shave. A few pointers will make the experience more productive.
Increasing the amount of time you walk anywhere will help you burn more calories. For instance, taking the stairs at work instead of the elevator will be a better method for using up calories. Parking a distance from stores or your office gives you another chance to burn some more calories.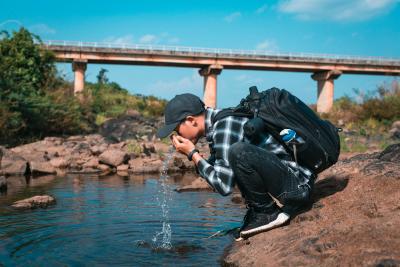 Learning how to properly wash your face is not just for pre-schoolers. If not done correctly, it can cause great damage to skin. Before getting started - understand you cannot wash away acne or razor bumps with hot water and a rough washcloth. Washing only removes oils from the skin's surface, not from within the plugged ducts.